A new operating system for Nintendo Switch? Yes, please! Download nOS new Operating System today and join the revolution!
Explore the various options nOS has to offer, including some not yet seen on this console, from writing texts to your day planning. Have fun, customize the platform, and make it your very own.
Get the game from Nintendo eShop (https://www.nintendo.com/store/products/nos-new-operating-system-switch/), with a crazy launch discount of 1.99 USD/EUR. Make it quick, though, as this special offer lasts only until February 16th for the US and February 26th for Europe. Once over, the price will return to the regular 39.99 USD/EUR.
ABOUT nOS NEW OPERATING SYSTEM
nOS new Operating System will allow you to transform your favorite console into an amazing, and surprisingly small personal computer. Enjoy every awesome feature of the nOS. Draw, write, calculate, organize your day, and play around at your convenience. Brighten up your day and customize the nOS to suit your every need. Find your favorite setup and create the fantastic user experience you deserve.
nOS NEW OPERATING SYSTEM – MAIN FEATURES
Elegant customization options.
Reliable tools (Notepad, Sketchbook, Day Planner).
Brilliant design.
A charming puzzle game.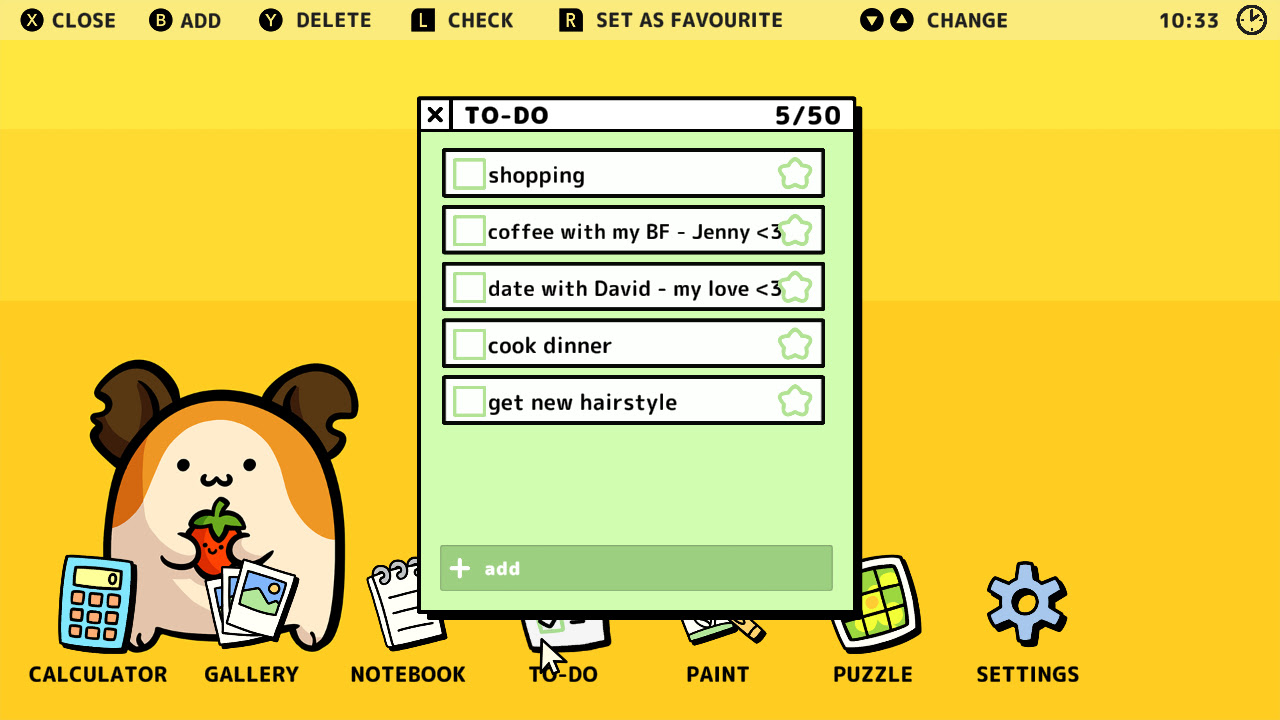 nOS new Operating System was created by RedDeer.Games and is now available in the Nintendo eShop.
More information about nOS can be found on the official website, Facebook, and Twitter.