Created by Spanish indie developer SandBloom Studio and published by the team behind Endling: Extinction is Forever HandyGames, DE-EXIT – Eternal Matters seeks to explore what awaits beyond death, and how to deal with loss.
In DE-EXIT – Eternal Matters, players arrive to an afterlife at the brink of annihilation as they take on the mantle of a recently departed soul tasked with saving this ethereal dimension. As they explore the mysterious Plane of Memory, players will have to use their wits to navigate puzzles, unlock hidden passages to traverse the Plane, and avoid shadowy enemies that lurk in the dark.
Cinematic voxel afterlife adventure DE-EXIT – Eternal Matters will release on PC and consoles on April 14th, 2023.

Inspired by the personal loss of a dear friend, DE-EXIT – Eternal Matters began as a solo project by its creative director. The game has since evolved as the team at SandBloom Studio grew up to twelve members and began working with award-winning German publisher HandyGames. Striving to create an afterlife that is open to all, SandBloom has taken inspiration from various mythologies, religions, and cultures to form a unique take on what awaits after one's passing.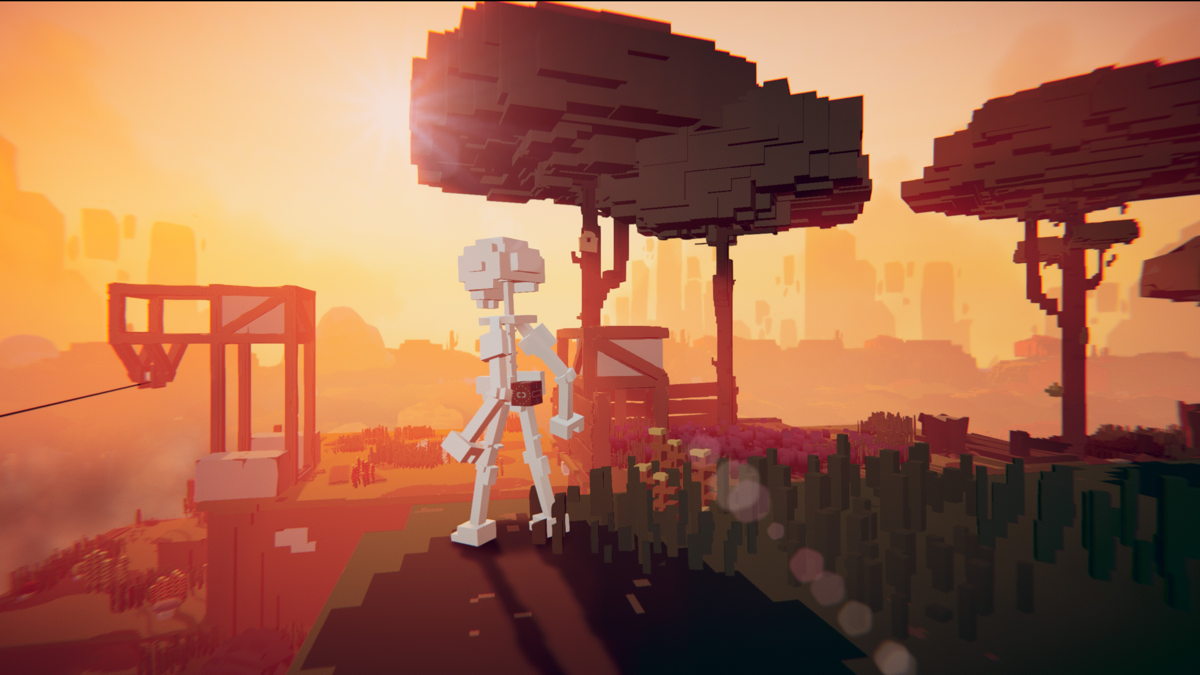 DE-EXIT – Eternal Matters explores the cycle of life and death in a manner that provokes thought and offers perspective, with a cinematic style of storytelling. The game's unique atmosphere is further complemented by the simple yet unique voxel design, with thematic lighting breathing life into the realm of death.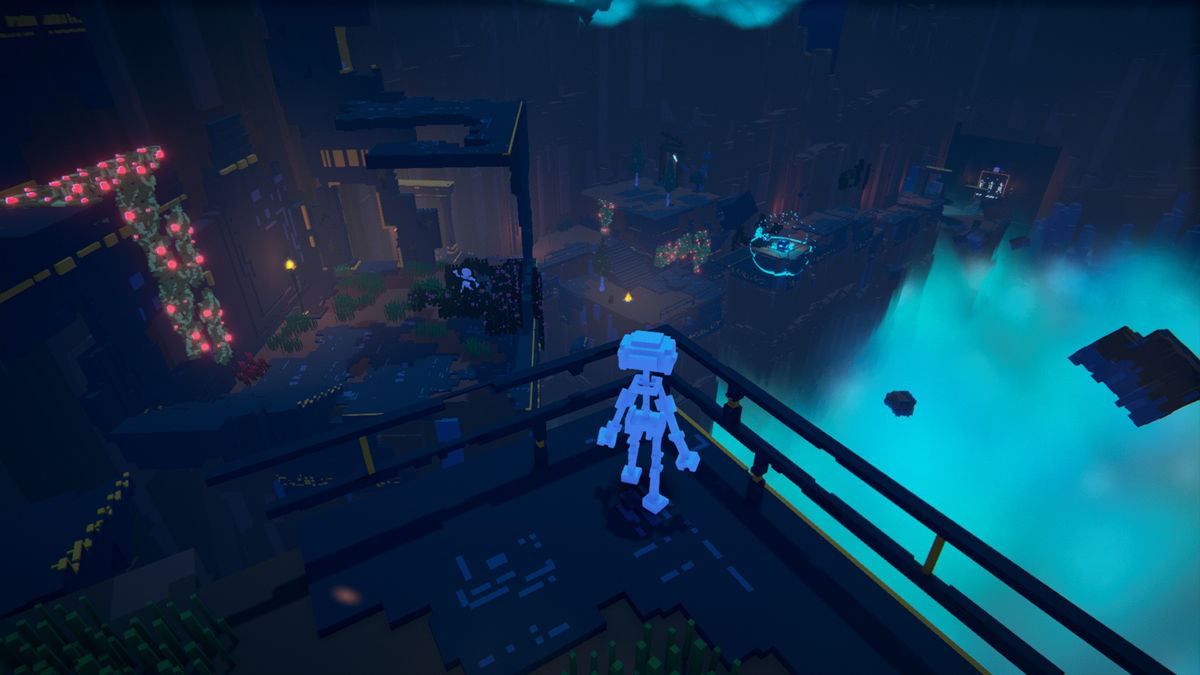 DE-EXIT – Eternal Matters will be available on April 14 on PC via Steam, GOG, and Epic Games Store, as well as PS4, PS5, Xbox One, and Xbox Series X/S for €19.99 EUR in addition to a 20% launch discount. DE-EXIT will also be available as part of a special launch bundle on Steam where players will be able to purchase both DE-EXIT – Eternal Matters and SCARF for an additional discount.