Have you ever heard a tale of a game born from late-night dreams and scribbled ideas? That's Ontotis for you. Way back in 2015, in a quiet room with a cup of coffee, a spark ignited.
A lone developer set forth on an extraordinary journey to craft a unique horror story.
What makes this Ontotis unique? It's a mix of genuine horror thrills, inspired by age-old legends, combined with modern gameplay.
Every aspect of the game – from the intricate puzzles to the haunting antagonist – was created carefully, showcasing the attention to detail. A world where every element tells a part of a larger and immersive story.
Step into Robert's shoes, a man battling shadows from his past in a world where every corner hides a secret. With Ontotis, it's not just about jump scares. It's about a narrative that twists and turns, leaving you hungry for more.
Featuring challenging puzzles, choices that shape endings and a mysterious antagonist you'll never see coming.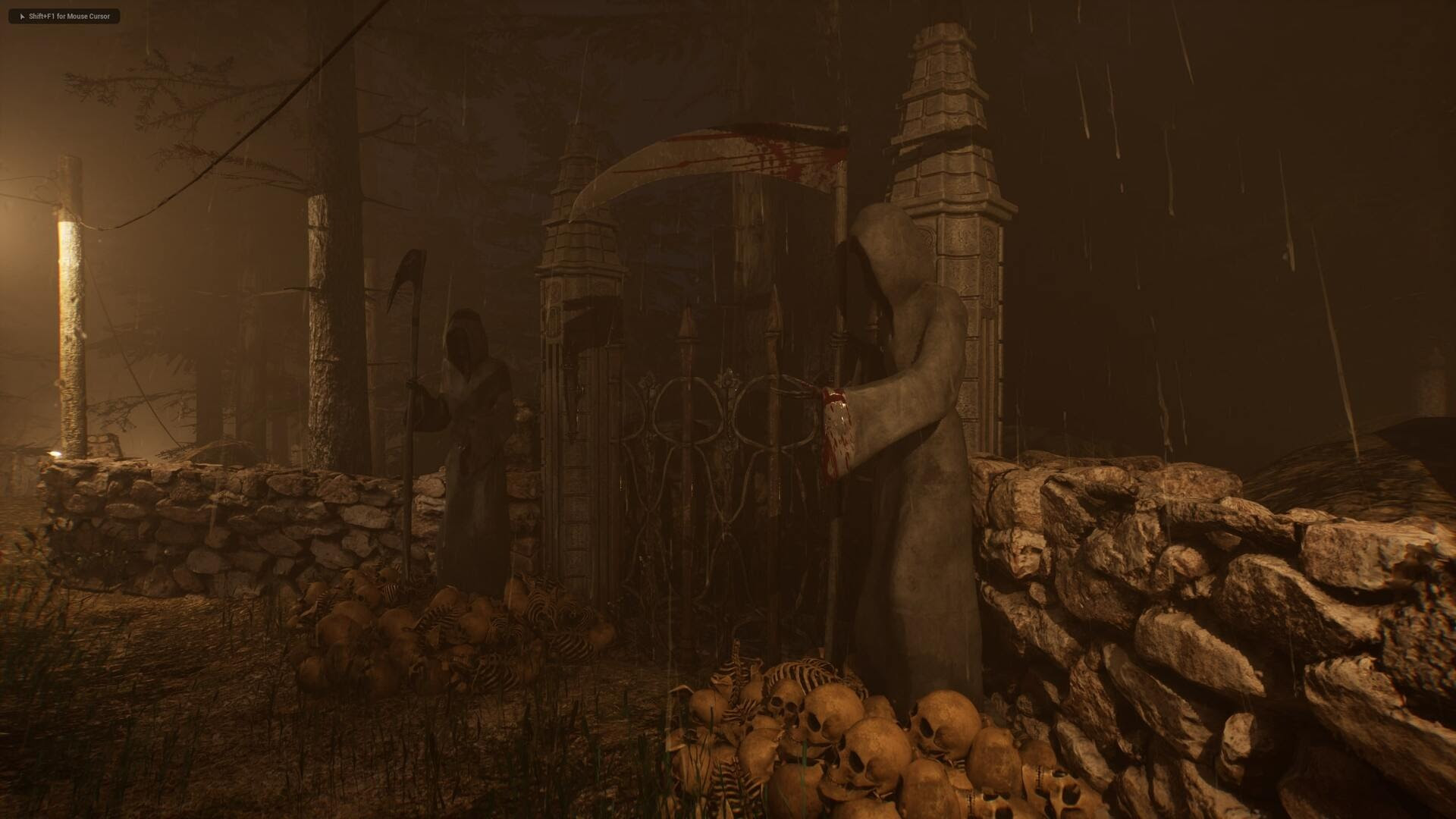 But, words can only paint half the picture! Catch a glimpse of the eeriness and allure with our brand-new Gameplay Trailer. Think of it as a sneak peek into a world where every second counts.
Mark your calendars! 6th October is the day you won't want to miss. Ontotis releases on Steam. Add the game to your wishlist and get ready to take on a roller-coaster of emotions and thrills.